The Student-Run Newspaper
The STEM Gazette is created by middle school students of Louisa Boren STEM K-8. Check out the latest editions on the STEM Gazette webpage.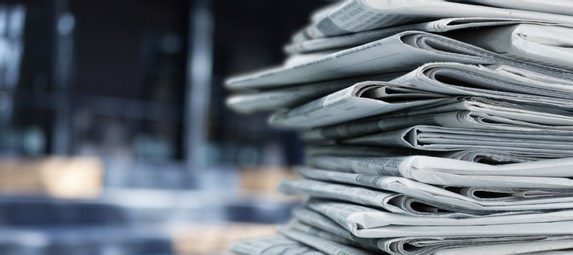 Lend your expertise: Members of the STEM community who have experience working for a newspaper are welcome to talk with students on how to structure a newspaper article, how to conduct an effective interview, and other related topics. If you are interested, please email our school counselor at dnblechert@seattleschools.org. Thanks for your time & support in this exciting endeavor!