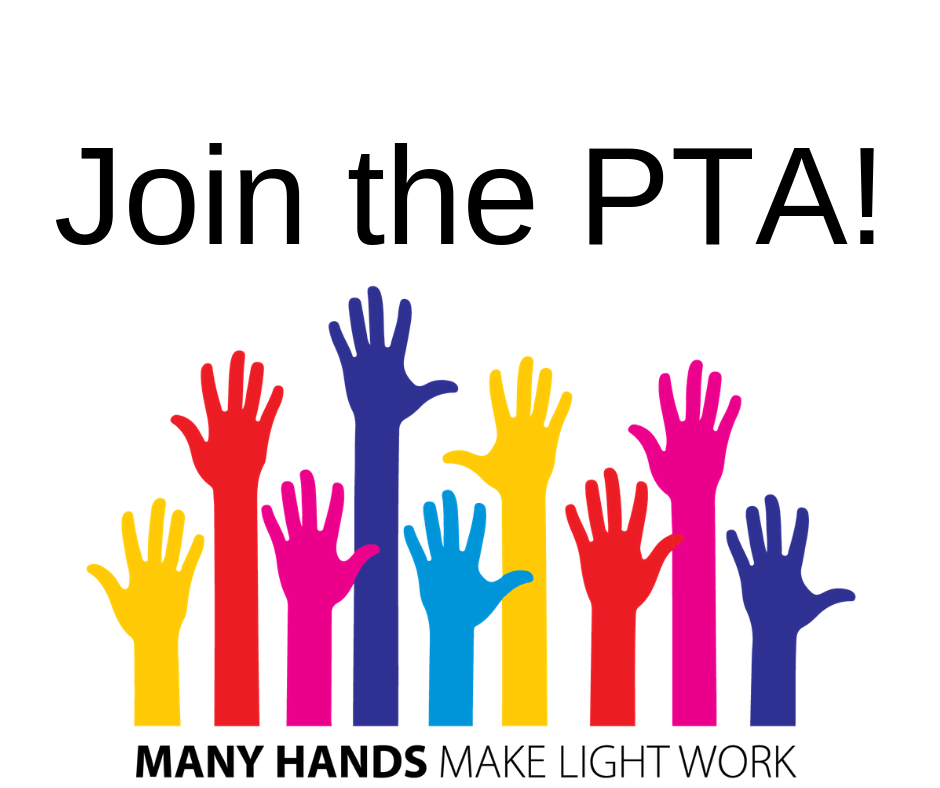 Louisa Boren STEM K-8 has a vibrant, active parent-teacher partnership (PTA) that fosters an engaging and innovative learning environment. Everyone is invited to attend our monthly PTA meetings. Check our Calendar for meeting details.
Becoming a Member is Free

Please complete your contact information using our online form. You'll become a PTA member and receive important updates about the school, family and community events, volunteer opportunities and student celebrations. You'll also be able to vote on the STEM PTA budget, resolutions, election of the PTA Executive Board, and participate in the Washington State PTA. Becoming a member is free.
What does the PTA do?
Advocate for more state funding and stronger educational systems
Raise money for items not funded by state resources, such as:

Project-Based Learning, a core element of STEM curriculum
Enrichment activities
Scholarships for students unable to pay for field trips or enrichment
Math consumables
Professional development opportunities for teachers and staff

Promote Racial Equity and Community among our school families
Facilitate two-way communication between our principal, teachers, administration, parents, caregivers, students and the greater community.
Volunteer in the school, library, classrooms and during community events.
We have fun while strengthening our student's education!
Our goal is to have every student represented on the PTA. We urge you to complete our contact form and participate however you can! If you have any questions, please contact membership@stemk8pta.org.