Each June, the PTA membership the PTA's budget for the following school year. Our PTA helps make every child's potential a reality by investing in our school and teachers. Louisa Boren STEM K8 PTA raises funds for important school activities, including: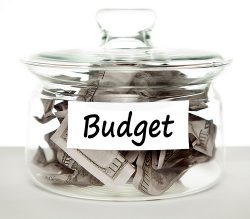 Project Based Learning supplies, which is at the core of our students' curriculum
Enrichment activities
Field trip scholarships for students who would otherwise be unable to participate
Math consumables
Professional development opportunities for teachers and staff
Questions? Please contact the PTA Treasurer.  Detailed financial reports, including tax form 990, are available upon request.
2022-2023 Budget Overview: Budget Presentation_2022_2023_Budget Basics