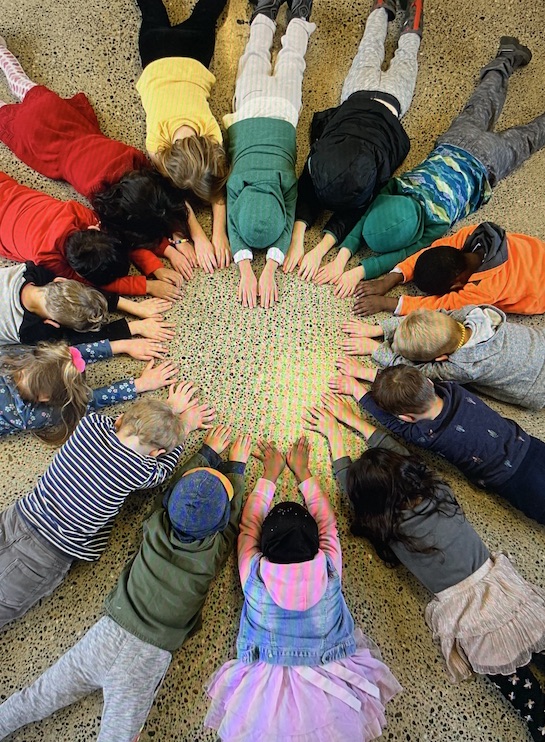 STEM PTA needs people to step into three different roles:
Nominating Committee: 3 volunteers are needed mid-March through June to nominate PTA leaders. This is an important role to ensure our leaders are elected fairly and timely! The slate of leaders includes: President, Vice-President, Treasurer, Co-Treasurer, Secretary, Building Leadership Team, and more. An easy-to-follow process will be provided.
Budget Committee: Join Tom Avery, current Co-Treasurer, to create next year's PTA budget. The school's budget next year will be under stress, so your opinion is vital in how the PTA can best support the school! The budget committee starts meeting in April and concludes in June.
Fundraising Lead: Do you like engaging people to support our school? We need a new fundraising lead for the PTA! The majority of our income is from individuals. Your leadership is needed starting fall 2023 to raise funds that provide vital support to our school.
To volunteer for any of these positions, please email president@stemk8pta.org.